Ever thought of going blonde but never had the guts to do it? This winter, our iconic and best-selling stormzy wig will be the perfect accessory to stand out and turn heads for good reasons. Perfect for that office party, birthday do, girls night out, New Year's party and winter getaway; our stormzy wig was created to suite all skin tones and fit all face shapes.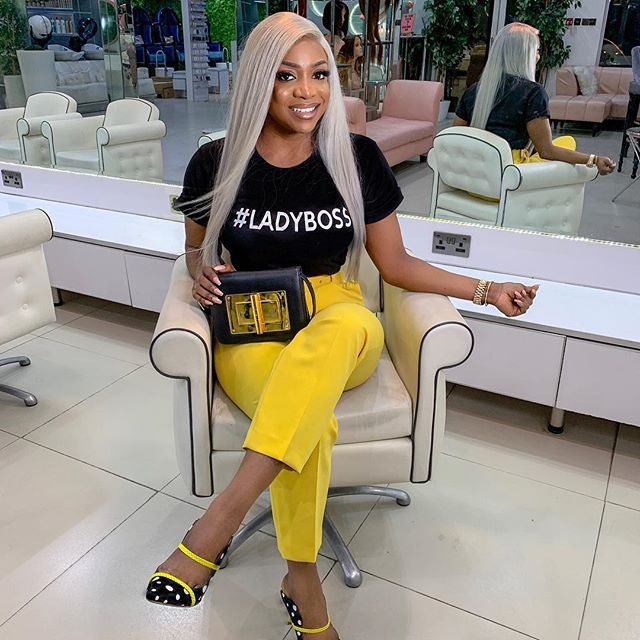 Whether you're an understated beauty or you're a full on glam doll, our stormzy wig is perfect for that effortless glam. Our luxurious wigs look as good as they feel and prove that blondes do have more fun! Step out and step up your wig game with our blonde sensation!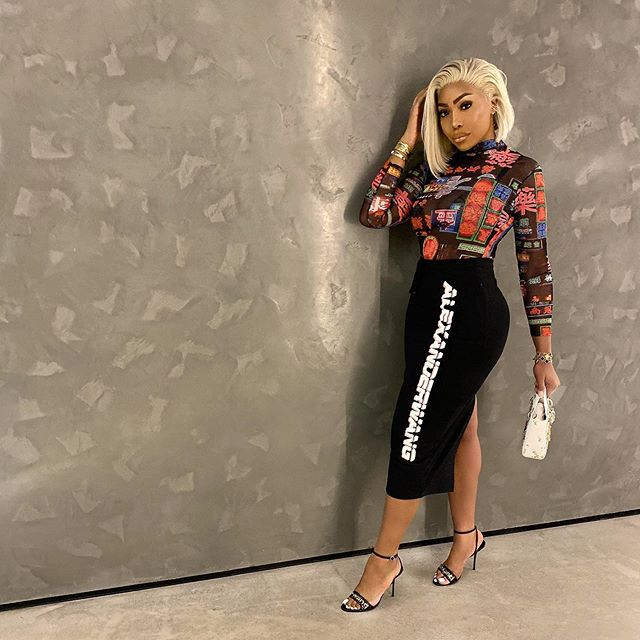 Nothing beats the winter blues than a fresh new look that's hassle-free Pssst! Did we mentioned that we have the best lace in the game?!! This also means that going glueless just got easier! They're still looking for the lace!!!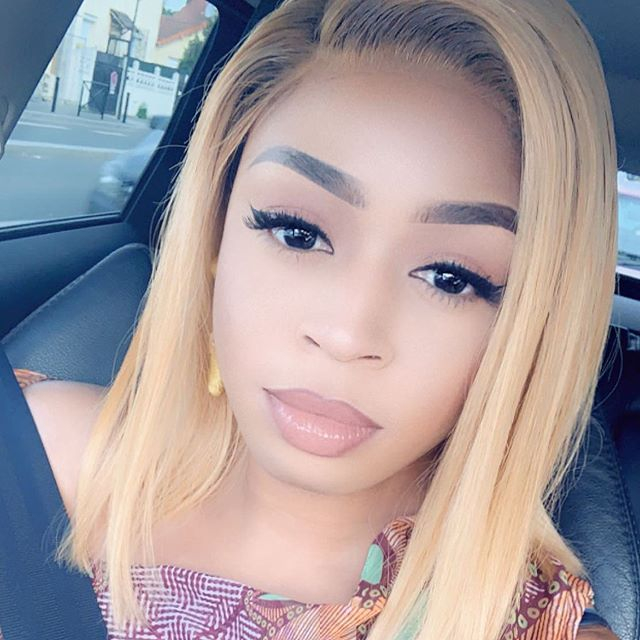 We've sold out of our Stormzy wig due to popular demand, however; you can pre-order the wig now for Christmas delivery! Don't forget to subscribe to our newsletter and blog, follow us on all our social media platforms; to keep up to date with everything we're up to and the latest in stock!
As always, we love you...
... C & K and the Good Hair Team x