It's no news that the COVID-19 pandemic has gotten almost everyone on lockdown all over the world, and a lot of people are literally "bored in the house, and in the house bored". Social media is filled with different kinds of challenges with the CEOs and their friends also participating in one of these challenges. But, that's not all they have been up to. Miss Chioma Ikokwu has been quite busy lately.
On Tuesday this week, she was on Instagram live with Mr. Daniel Ogoloma founder of New Generation Africa to talk about Entrepreneurship and building a brand. She talked about herself and how the Good Hair brand was born, moving to Nigeria and balancing practicing law and business.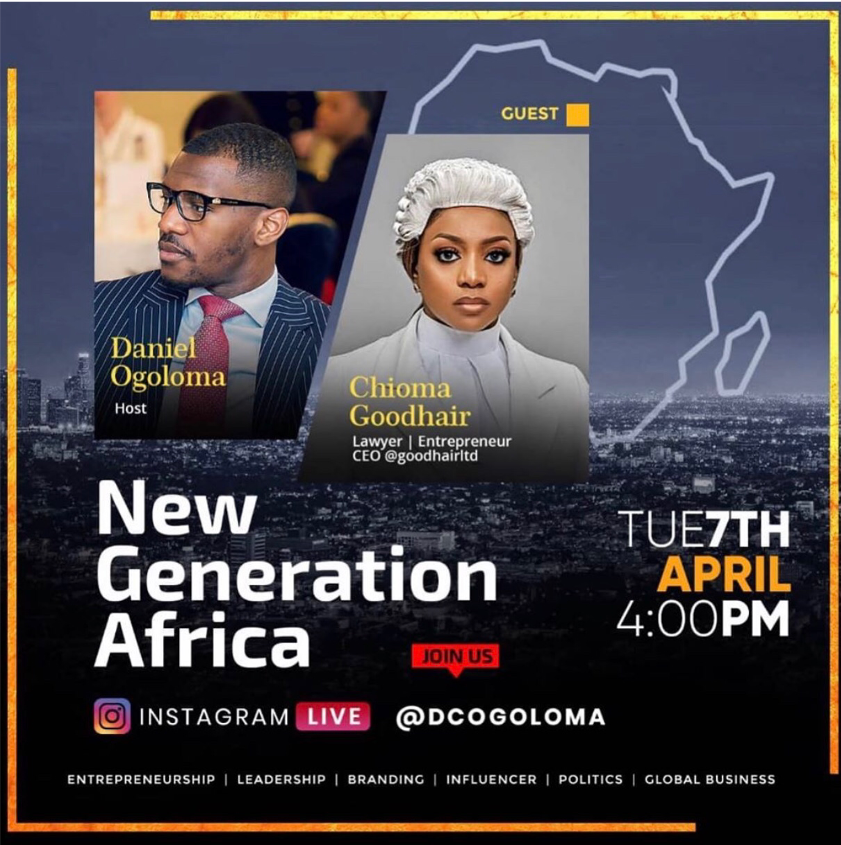 She also gave insights into the challenges faced by small businesses and Entrepreneurs and possible ways to avoid or defeat them. She went on to discuss the challenges faced by women in a male-dominated world, Nigerians mindsets towards wealth and making money.
Towards the end of her chat with Mr. Ogoloma, Miss Chioma spoke about her future plans for herself and for the brand, her plans for mentoring, seminars and funding for upcoming businesses. The live video ended with Mr. Ogoloma stating that there would be cash giveaways to people who have been having it rough due to the lockdown, with Miss Chioma and Miss Kika adding their own contributions.
If you missed the Instagram Live between Miss Chioma and Mr. Daniel Ogoloma, I have great news for you! You can catch her on her next Instagram Live with the founder of AGS Tribe, Ife Durosinmi-Etti. Details of the live are in the flier below.
Turn on your notifications and don't forget to follow Miss Chioma on Instagram. It is definitely going to be interesting and insightful!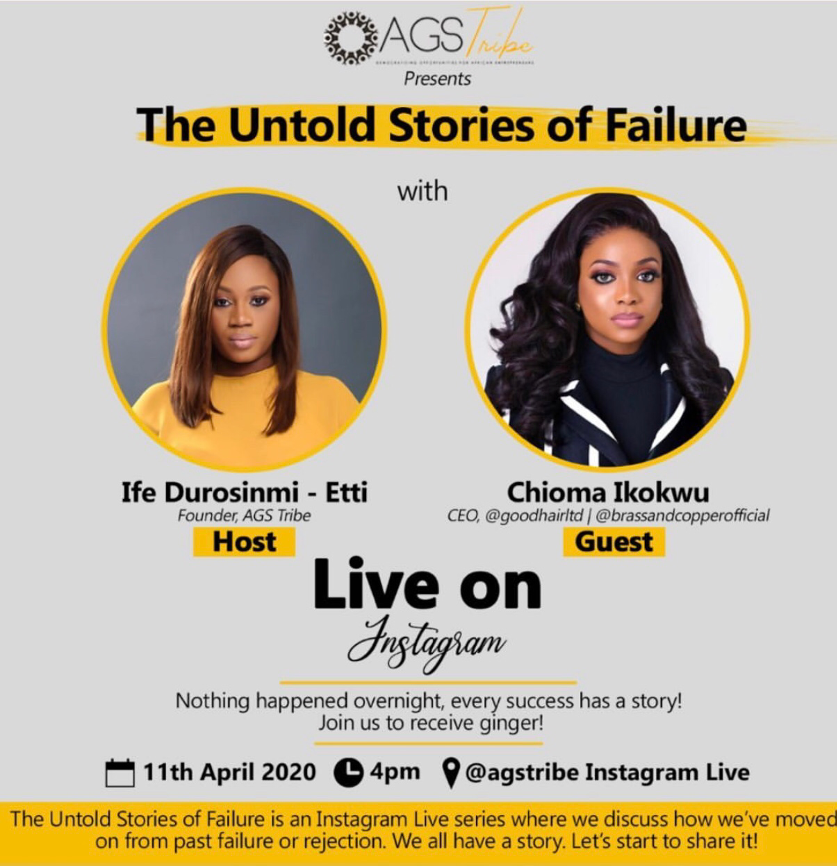 Miss Kika, has also been busy with her keeping up with Kika (KUWK) Instagram story show where she posts Inspirational quotes, funny memes/videos, life hacks, and her cooking both local and international cuisines.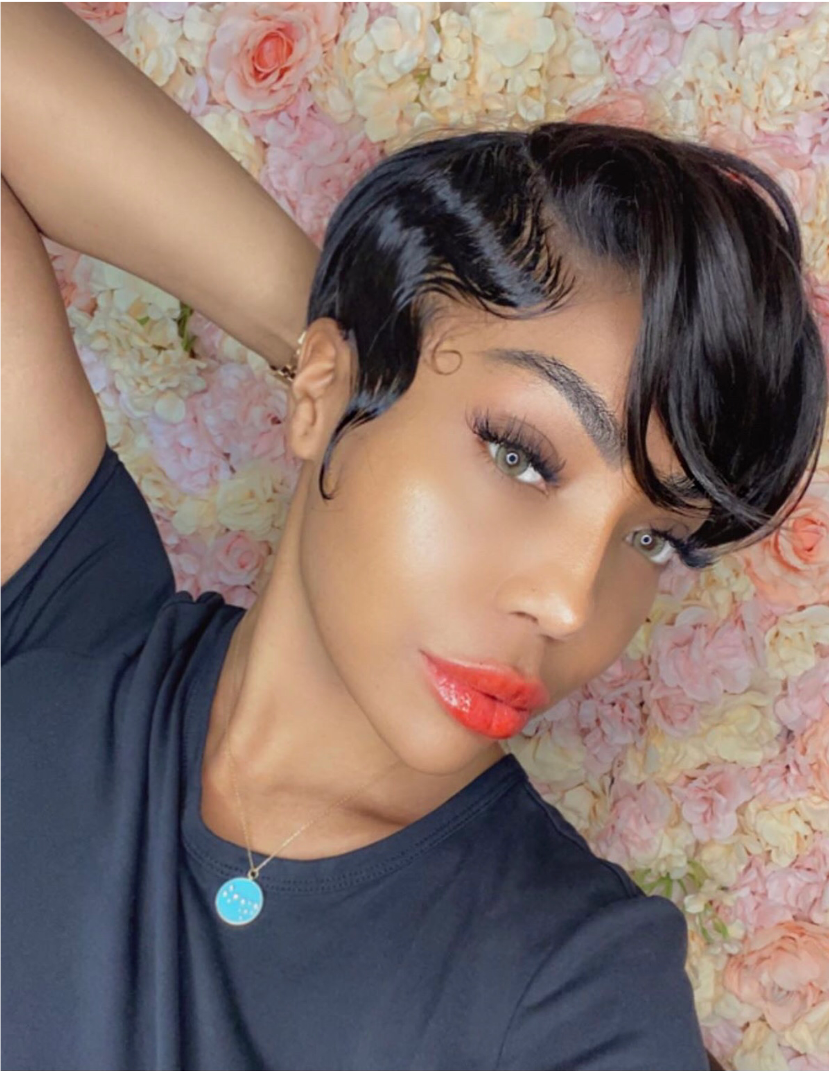 She has also been working from home and sending out orders to be delivered to their respective owners. So, if you're in London and you want to buy Good Hair, Miss Kika has got you covered. Follow her on Instagram @kikagoodhair and "Keep Up With Kika"