The whole world is rife with the news about coronavirus and for weeks now and even months for some people, there has been a worldwide lockdown. Some of these people who have had to stay at home are the old and vulnerable, and some, are people who live on a hand to mouth basis. World over, government and privileged individuals, as well as celebrities and NGOs, have been donating and disbursing food items, hand sanitizers, face masks and gloves to citizens, less privileged, and old people with no one to take care of them as a result of the lockdown.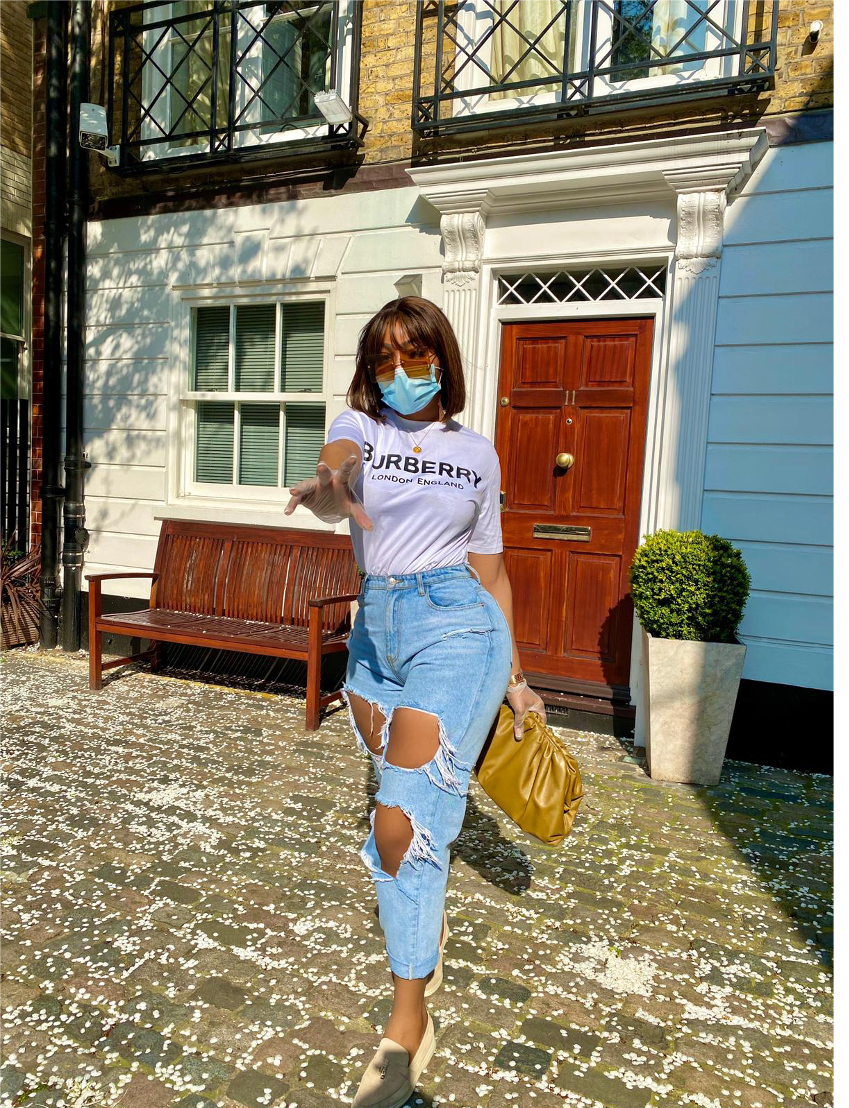 Our CEO Miss Kika Osunde also known as Kika Good Hair has also been out here contributing her quota. Apart from her Keeping Up With Kika show on Instagram where she keeps her followers entertained with funny memes and videos that will get you reeling with laughter, she also posts life hacks and cooking recipes where she makes easy to follow and step-by-step mouth-watering cuisines.
But, that's not all. This week, Miss Kika Good Hair was out and about distributing face masks to the elderly and disabled. Over 250 face masks were shared to over 40 homes, with old and disabled people who have been on lockdown and have also been finding it difficult to go out due to their age and disability.
Also, although in London, Miss Kika Good Hair has been contributing even back home here in Nigeria. 50 families in Mushin and Ajegunle area of Lagos were given bags of rice. Courtesy of Miss Kika, 50 5kg bags of rice was shared to 50 families living in the rural communities of Mushin and Ajegunle in Lagos State.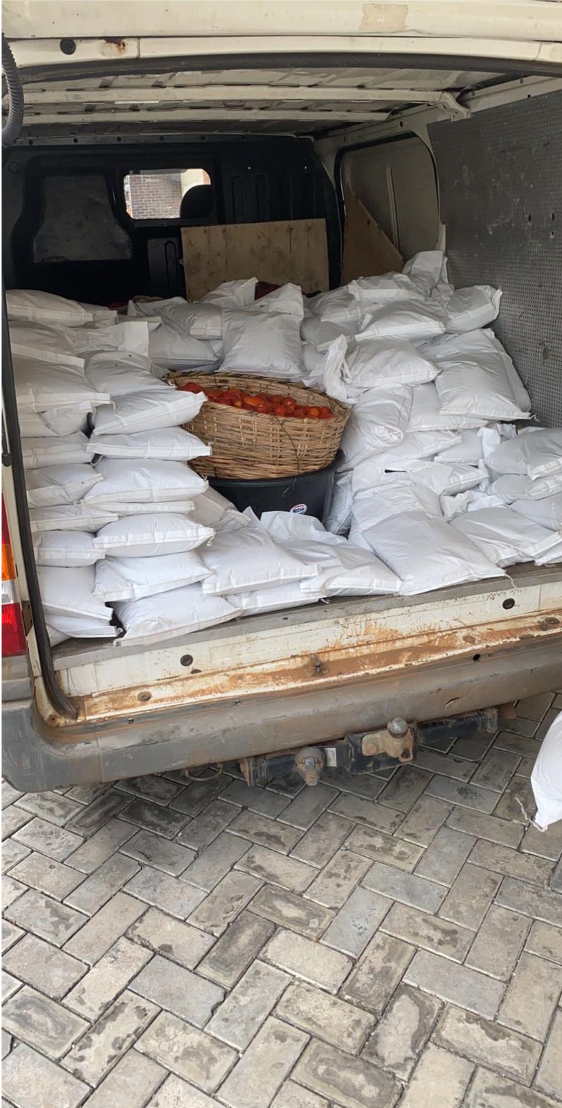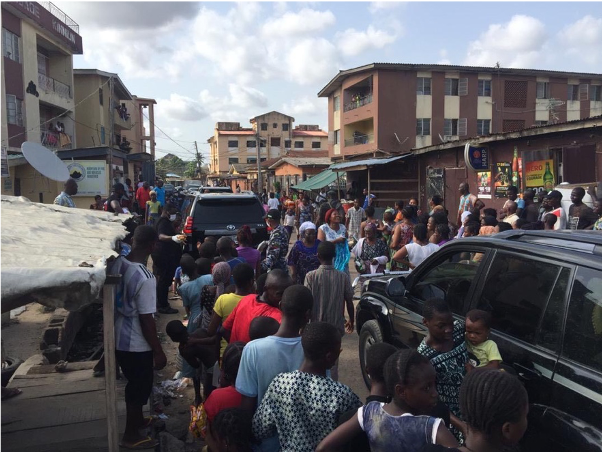 Most of these people depend on their daily incomes to get by and with the lockdown order in Lagos, most of their means of survival have been put on hold as well. The bags of rice were an effort by her to help lessen the food challenges faced by these families.
To know more about our not only beautiful but kind and philanthropic CEO, make sure to follow her on Instagram and on Snapchat @kikagoodhair and "Keep Up With Kika"