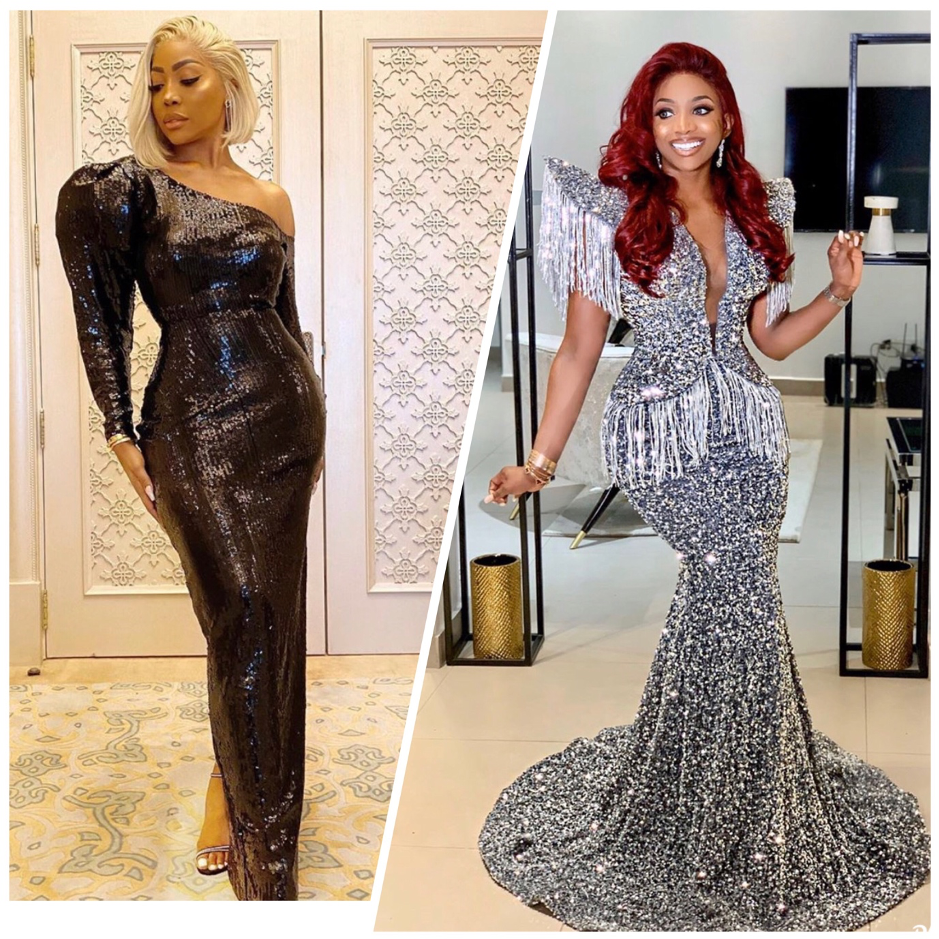 With the COVID-19 Pandemic having everyone on lockdown and social distancing, social media is now filled with lots of fun challenges. As a means to pass time and have fun while staying at home.
One of these challenges has been the "Bop Daddy" Challenge by talented Nigerian Musician, Falz the bhad guy, for his latest song titled "Bop Daddy ".
And of course, the gorgeous CEOs of the Good Hair Ltd brand along with a few of their friends from all over the world also jumped on this Challenge and not only did these accomplished and beautiful women add a refreshing twist to this Challenge, they also " slayed" it.
Their Challenge portrays them not only as beauty and fashion icons, but also as; moms, intellectuals, and business women. Their Challenge was a true representation of not only beauty, but also brains, style, charm, gorgeousness with a healthy dose of class thrown into the mix.
These beautiful women are out here showing us that it is possible to be a boss and a slayer and we're totally here for it!!!
To watch their Challenge, follow either of our CEOs on Instagram @chiomagoodhair and @kikagoodhair. Besides, " seeing they say is believing ".